Commercial Landscaping Services for Retail and Business Facilities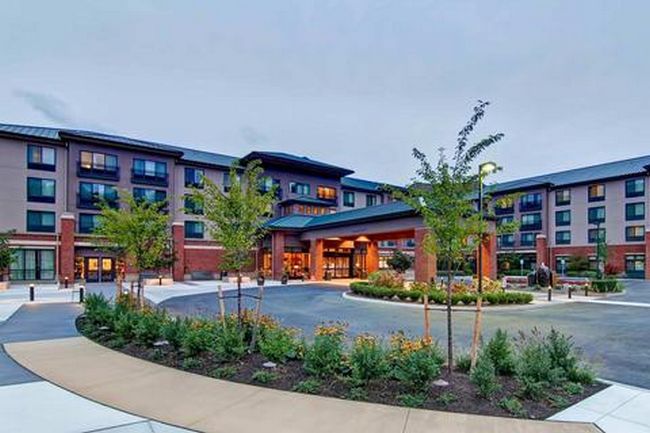 According to Money Magazine, commercial landscaping can bring a recovery value of 100% to 200% at the time of sale.
It is true that a well-designed landscape in combination with commercial landscape maintenance and professional lawn service will improve the tangible and intangible value of your retail or business facilities.
We can breathe new life into your property and increase its value with landscaping enhancements and commercial landscape maintenance that may include but are not limited to:
Water-saving irrigation modifications
Landscape installation
Hardscapes installations
Seasonal color plantings
Design and installation of drainage systems
New irrigation system installation with new controllers
Sprinkler repairs and maintenance
Professional lawn service
Contact BR Landscaping for professional landscaping services for HOA's, apartment complexes, and retail and commercial properties.
Commercial Landscape Maintenance - HOA, Apartment Common Areas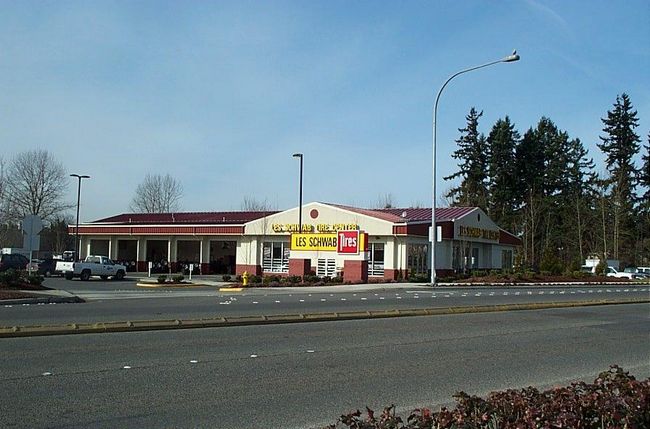 We have years of experience and a strong reputation in handling commercial landscape maintenance and lawn service for HOA's, condominium and apartment complex commons, hotels, and a host of additional commercial properties.
You want a pristine look that attracts potential clients. That is a standard provision of our professional lawn service crew.
In addition to our commercial landscaping services, we provide professional landscape maintenance services comprised of, but not limited to:
Lawn mowing
Aeration and overseeding
Fertilization
Mulching
Irrigation maintenance and installation
Erosion control and drainage systems
Extensive landscape renovations
Planting for seasonal color
Contact us for professional commercial landscaping and maintenance services that will beautify your surroundings and add value to your property.
A Professional Lawn Service to Maintain Your Commercial Landscaping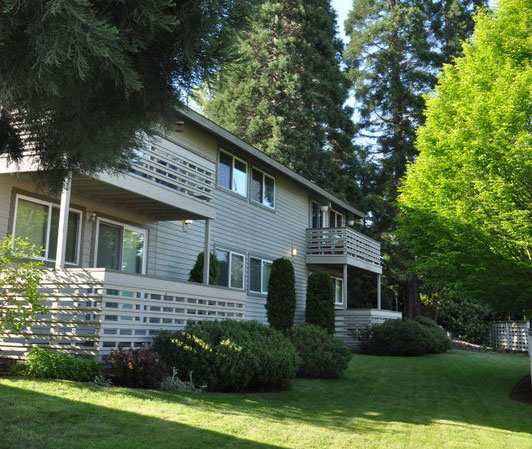 There is so much value attached to first impressions projected by a beautifully designed and maintained commercial landscaping image.
That is our business and we do it well because we take the time to thoroughly understand your objectives.
Our lawn service team can deliver a meticulous work of art by developing a green, thick and lush lawn, and keeping it healthy year-round because they understand the science of lawn care.
In concert with our commercial landscape maintenance technicians, our lawn care specialists provide the following services:
A consistent fertilization plan using nutrient-rich fertilizers
Aeration and overseeding to encourage deep root growth
Weed control
Insect and disease control
Proper irrigation management
Lawn mowing, edging and trimming
Contact BR Landscaping for professional lawn care, commercial landscape maintenance and landscaping services that will project the perfect image.