Landscape Installation –Hardscapes, Fencing and Water Features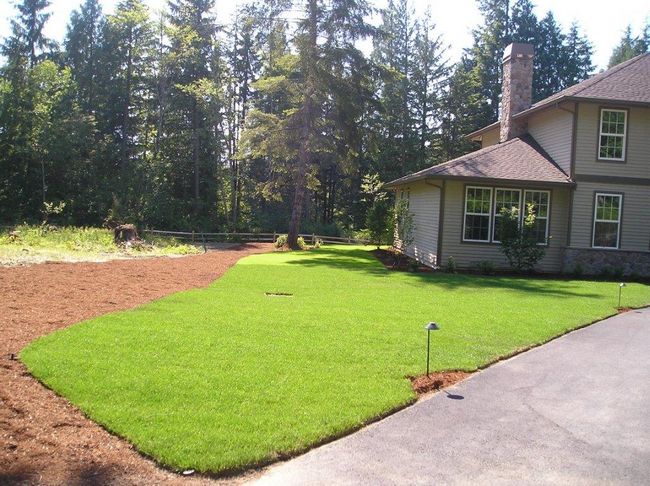 We believe a new landscape installation or a landscape renovation that includes hardscapes, fencing and water features should blend in naturally with your existing landscape.
As professionals in new landscaping, we analyze the size of the project as it relates to the actual property, consider the features that you wish to add to your landscape.
Normally in a landscape renovation or new installation, we divide our project into two major parts: hardscapes (inanimate parts of the landscape), and softscapes (soft horticultural components).
We are an accomplished company with experience in new landscaping that may include:
Hardscapes such as driveways, retaining walls, walkways and patios
Fencing such as border fence, garden fence, landscape fencing borders
Water features such as fountains, garden ponds, waterfalls, cascades
Contact BR Landscaping to discuss the many installation options from large to small that can create a great impact on the overlook of your landscape.
New Landscaping Construction for Commercial & RESIDENTIAL Property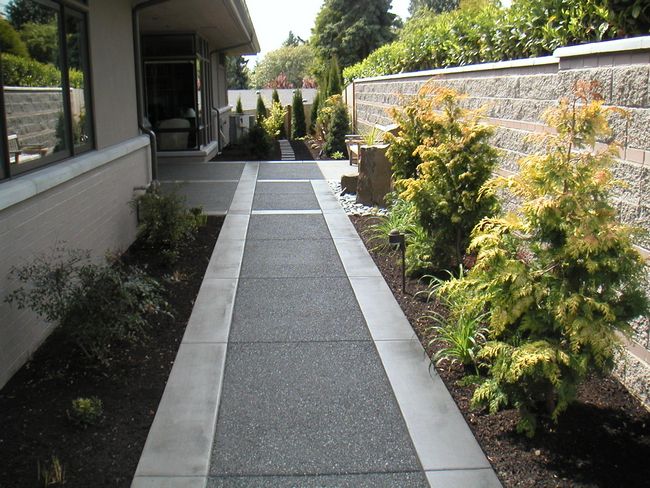 We have maintained landscapes, provided landscape installation services, landscape renovation, and lawn and yard care for commercial and residential property owners since our founding in 1999.
If you are considering new landscaping for your commercial or residential property, we have the design expertise to create a distinctive landscape installation with hardscapes and softscapes that blends in beautifully with the style and character of your structures.
Whether you need a new installation or landscape renovation, we provide a high level of detailed attention to deliver a seamless look.
These are some of the reasons to choose us:
Our attention to detail
Customer service excellence in our finished landscape construction projects
Professional and affordable services
Ability to create a distinctive and captivating appearance
We look forward to the opportunity of achieving the beauty and character you desire for your residential or commercial property. Contact us today!
Landscape Renovation – Create the Landscape Design You Always Wanted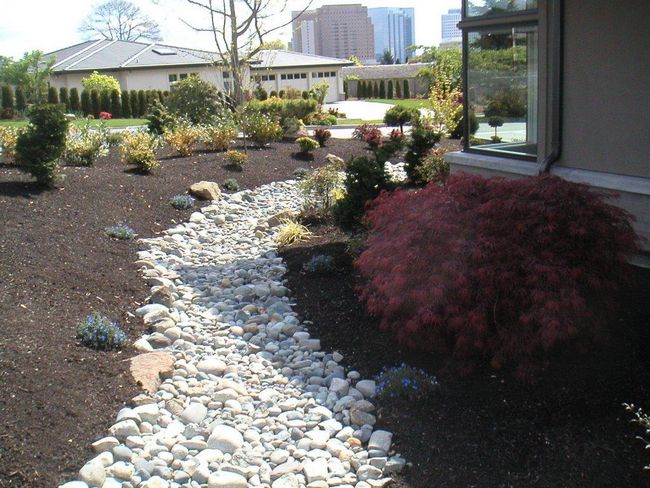 You have lived with your existing landscape installation for many years and are now ready for a landscape renovation to create your picture perfect dreamscape!
We have the experience and ability to create a stunning new landscape and provide a seamless installation that will blend in beautifully with your existing home or commercial structure.
These are some of the services we provide, but are not limited to:
Creative new landscapes
Landscape installation and construction
Landscape maintenance
Irrigation systems installations and repairs
We are a professional full service landscaping company with construction, maintenance, renovation and installation experience.
Contact BR Landscaping to work with a trained and experienced team that is committed to excellence in every project.