HOA Landscape Maintenance for Common Area Landscaping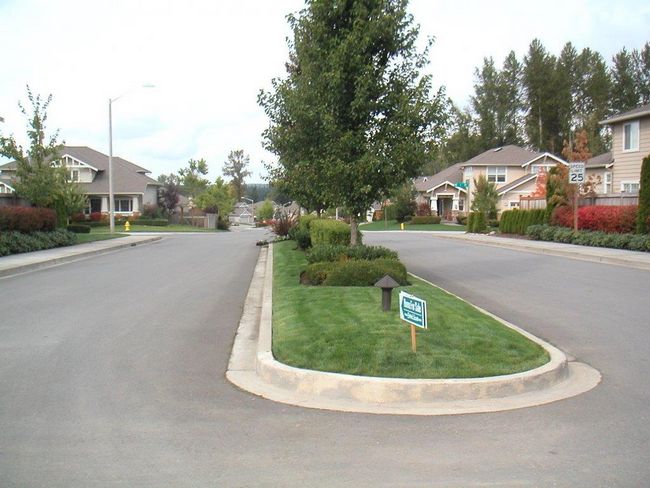 When it comes to Homeowners Association landscape maintenance for a neighborhood common area, we concern ourselves with more than just lawn mowing and preparation of flower beds.
Our plan for HOA lawn service and landscape maintenance is carefully drafted for long-term success with an eye on meeting the HOA budget constraints to avoid homeowner assessments.
In general, these are the basic services that we consider as important for HOA lawn service and landscape maintenance:
Turf care – usually the most expensive part of the HOA plan
Seasonal mulch and cleanly edged plant beds
Pruning bushes and shrubs
Care of perennials and ornamental grasses
Lawn maintenance
Annuals planting for seasonal color
Irrigation management
Preventative pest and disease management
Aeration and overseeding
Seasonal landscape clean-up
There are many additional services beyond this list that can be added to tailor a program to meet the specific needs of the HOA community and the overall health of the landscape.
Contact BR Landscaping to discuss a comprehensive landscape and lawn maintenance program for your HOA common area landscaping.
HOA Lawn Service for Well-Manicured Grounds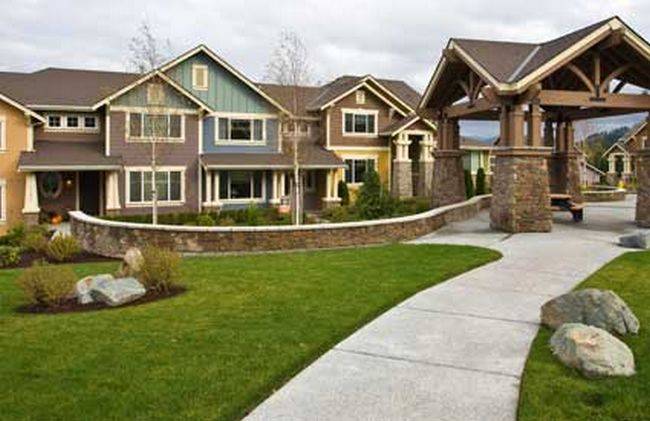 We take great pride in providing HOA lawn service for common areas in addition to professional lawn maintenance and HOA landscape maintenance services.
Our objective is to create a visual introduction to your community by maintaining well manicured grounds and a beautiful lawn.
We do that with lawn maintenance services that keep your grass and landscape healthy by coordinating HOA landscape maintenance services with seasonal lawn care needs.
You will discover a great difference in the surrounding environment with a program tailored to your specific requirements built on these primary points:
Fertilization
Weed control
Overseeding and areation
Pest management
Lawn disease treatment
Lawn mowing and insect control
Proper irrigation
Contact us today for a free no-obligation quotation and professional advice that will make your grass green, healthy and lush at an affordable price.
HOA Lawn Maintenance Packages for Year Round Care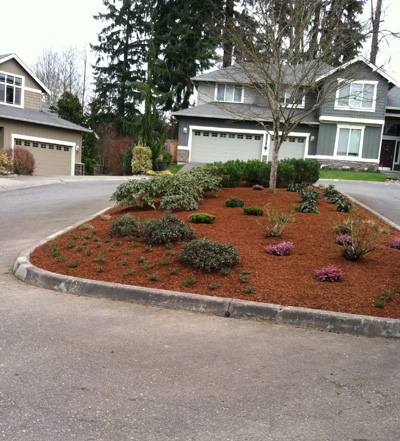 We have years of experience in working with HOA's and property management companies in supporting HOA landscape maintenance requirements.
Our grounds maintenance crew is professionally trained to ensure that the grounds are meticulously maintained with a beautifully green lawn, and an overall well-nurtured landscape that emphasizes the natural beauty and character of the community.
We know that associations expect more than just regularly-scheduled lawn mowing service. As a full landscaping company we provide lawn maintenance packages designed specifically for HOA's for year-round care with services that include, but not limited to:
HOA lawn service for common areas including mowing, edging and trimming
Edging, raking, thatching, aerating and seeding
Weed control
Irrigation services
If you are considering contracting with a professional HOA landscape maintenance company that offers landscape enhancement and cost effective HOA lawn service of all common areas, contact BR Landscaping.