Landscape MAINTENANCE AND Installation Services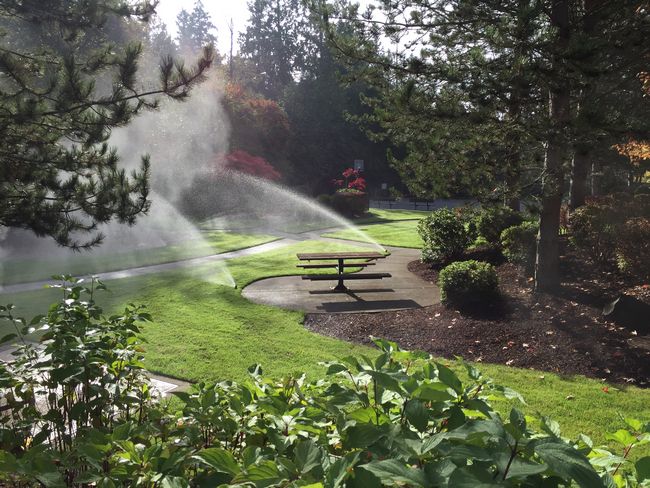 The majority of us appreciate beautiful outdoor surroundings and natural beauty.
As a company that focuses maintaining landscaping for residential, commercial and retail properties, a professional landscaper is charged with creating aesthetic concepts, balanced with practical services that improve outdoor living and landscape unity.
We utilize a broad range of services to implement a pleasing look that is balanced and proportionate to other parts of the landscape, including plants and hardscapes. These are some of the services we employ in our design to achieve total unity of the landscape:
Installation of hardscape elements
Fencing and water features installations
Carefully designed effective water saving irrigation installations
Installation of a landscape drainage system
Lawn care services including mowing, edging and trimming
Weeding, raking and pruning
Fertilization, blowing and leaf removal
Decorative plantings that create a burst of seasonal color
When it comes to landscaping and lawn care services, our options are endless. For a highly qualified professional landscaper, contact BR Landscaping to plan the ultimate landscape.
Commercial and Residential Lawn Care Services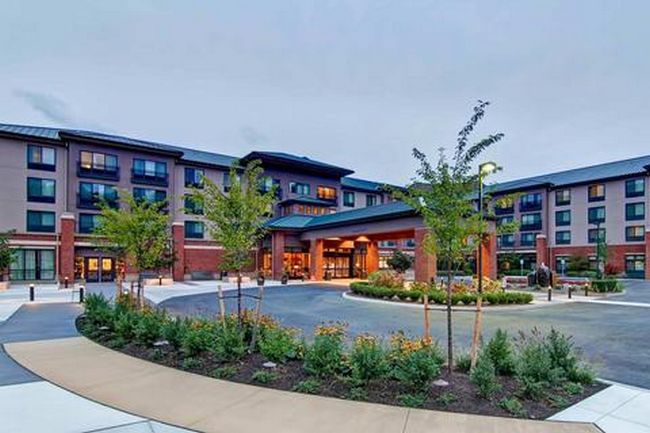 Do you feel certain envy when you see lawns that are simply a work of art, thick, lush and healthy green?
Not only are we experts in landscape maintenance, but we provide lawn care services that help your lawn thrive year-round. And we can make your lawn the envy of your neighbors! With the guidance of our professional landscaper, this is how we do it:
Aeration and overseeding
Insect control and turf disease treatment
Effective weed control
Application of nutrient-rich fertilizer on a consistent basis
Proper and timely irrigation
We can also provide easy-care landscape design with implementation of two elements: plant variation and a theme.
Contact us to schedule a time to meet with our professional landscaper who can bring your commercial or residential landscape vision to life.
Why Choose Us as Your Professional Landscaper?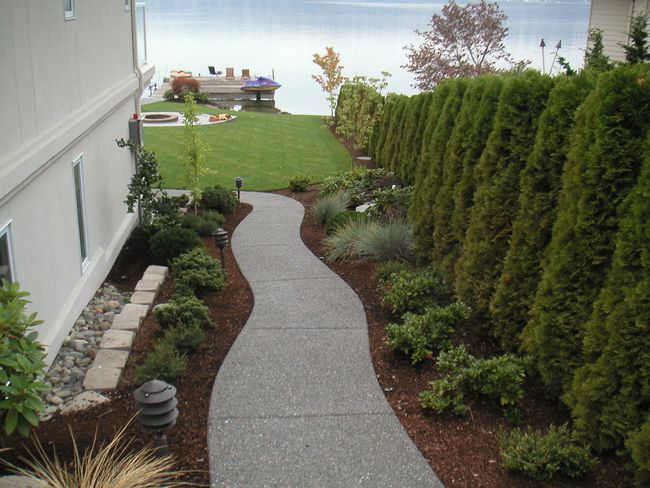 You may have reached the point where replacement of your aging, drab plants and shrubs is past-due, or you may need newly-installed grass, bushes and shrubs at your new commercial building.
It may be time to call for the services of our professional landscaper to draw up a fresh new landscape design resulting in that lasting first impression you desire for guests or clients.
If you are ready to update the surrounding area of your residential or commercial structures, we can provide creative landscape design ideas that will bring new life to your entire property, such as:
Hardscape installations including walkways, patios, and retaining walls
Lawn care services to restore a year-round healthy lawn
Installation of new water saving irrigation system with effective controllers
Beautiful water features
Flowerbeds and borders with seasonal accent plants for color
Contact BR Landscaping for landscaping design and lawn care services for residential, commercial and retail properties.