Landscape & lawn Maintenance for Home owner Associations (H.O.A.)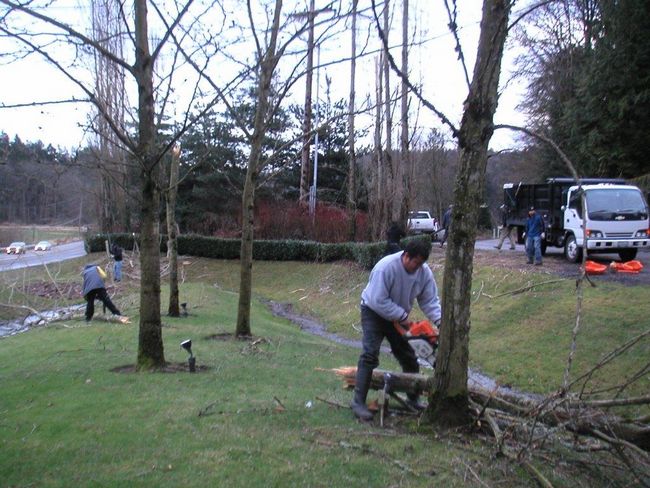 It is reported by the Community Association Institute that one in every six Americans lives in an HOA managed community.
As a leading landscaping company we take great pride in our professional quality and cost effective HOA landscape maintenance services that enhance the landscape of all common areas year-round. All of our services are in compliance with the HOA guidelines, restrictions and covenants as specified by each community that we serve.
These are some of the services provided by our full-service lawn and landscape maintenance program:
Lawn mowing and edging
Irrigation management including turn-on and winterization
Seasonal services such as leaf removal
Complete turf care including thatching, aeration and overseeding
Fertilization –application of nutrient-rich fertilizer on a consistent basis
Effective weed control
Edging, blowing, raking and weeding
Mulching
Plant health care
Flowerbeds and borders with accent plants for seasonal color
Our lawn and landscape enhancement services are tailored to the specific needs of each HOA-managed community, providing vibrant and creative elements that will entice new residents to join the community.
Contact BR Landscaping, a landscaping company providing full-service lawn and landscape maintenance services with options for individualized management programs.
Complete Landscape Maintenance for Commercial Property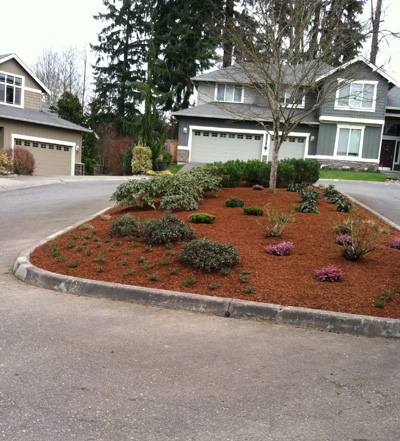 Part of our mission as a professional landscaping company is to bring the highest level of lawn and landscape maintenance services to commercial property owners by:
Providing full landscape management services at an affordable cost
Identifying issues to avoid costly re-landscaping expenses
Providing optional programs for "as needed" services
Dispatching fully trained crew specialists in lawn maintenance
We are a landscaping company that is concerned with more than just lawn mowing and flower planting. Our services include continuous landscape evaluation to maintain a consistently beautiful property that will contribute to the well-being of the community.
We can provide maintenance services that include, but are not limited to:
Lawn maintenance services such as mowing, edging and trimming
Turf area fertilization
Weed control
Floral beds that provide seasonal bursts of color
Irrigation turn-on and winterization
Edging, raking, thatching, aerating and seeding
Contact us for unmatched lawn and landscaping services as well as unique landscape design elements.
Why Choose Us as Your Landscaping Company?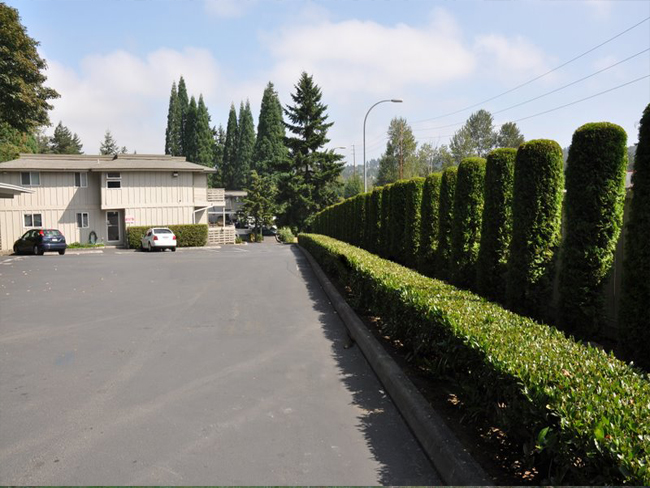 We are a professional landscaping company since our founding in 1999 with a passion for delivering distinguishable lawn and landscape maintenance services to our customers.
These are reasons for choosing us for landscape and lawn maintenance services:
Our lawn care technicians are highly skilled and experienced
We can provide a custom-tailored landscape maintenance year-round plan
Our services are exceptional, prompt and accurate
Our wide range of services is nearly unlimited in scope
There are no compromises with the quality of our work
Our prices are affordable
Contact BR Landscaping for landscape and lawn maintenance services that will exceed your expectations.