full service Lawn and yard Care for Residential Landscaping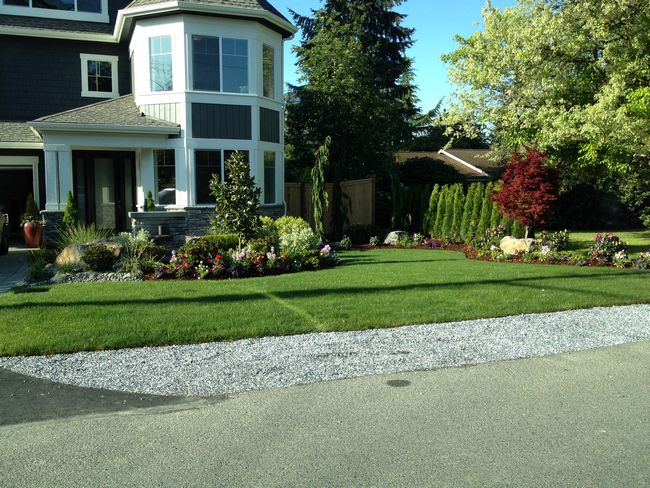 If you are not pleased with your lawn and have no idea what it needs, call us and let one of our lawn service technicians assist you.
Why is professional lawn care important? Regularly scheduled lawn mowing service and yard care services applied correctly will enable the soil to achieve optimal health and productivity resulting in lush green grass. And that lawn service translates into increased curb appeal and added value of your home.
These are some of our high demand services:
Fertilization
Weed control
Aeration and overseeding
Pest management
Mulching
Insect control and turf disease treatment
Lawn mowing service
And most importantly, you can spend that extra time entertaining family and friends or relaxing on your back patio!
Contact BR Landscaping for expert residential landscaping and lawn maintenance services.
Enjoy Your Yard More with a Professional Lawn Service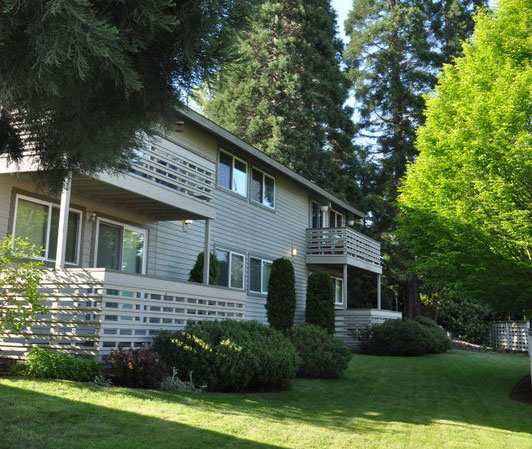 Are you busy all week and spending your weekends trying to keep up with lawn care when you would rather be entertaining family and friends in your outdoor living spaces?
Rather than stress over the tasks involved in weekly lawn care, let us develop a comprehensive plan specifically tailored for your landscape, including timely lawn mowing service.
Our professional lawn service technicians know what it takes to develop a lush green lawn:
Nutrients
Proper irrigation
Lawn aeration
Overseeding
Contact us for professional lawn mowing service and landscape maintenance tailored to meet your specific needs.
Why Contact Us When You Need a Lawn Mowing Service?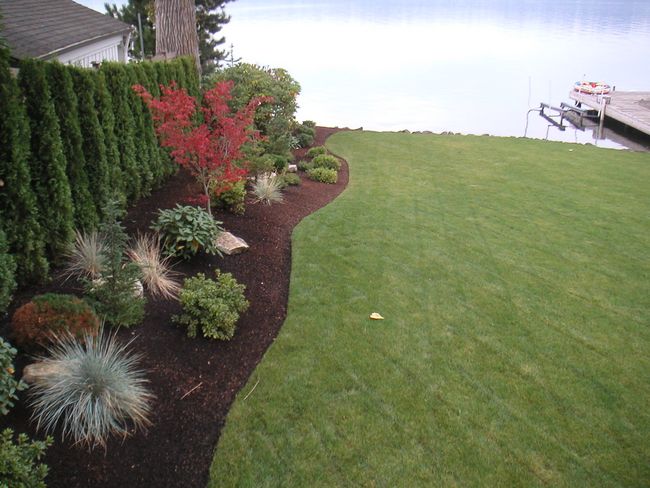 A healthy lawn requires proper mowing and watering techniques to remain healthy.
We are an expert lawn care service with trained specialists who have the expertise to determine exactly what your lawn needs to maximize its potential year-round.
Since all lawns are not alike, the key to achieving the lawn you most desire is finding a lawn service plan uniquely designed to meet the specific needs of your lawn. Some of the services that might be included are:
Timely professional lawn mowing service
A soil test and analysis to improve and maintain healthy grass
Fertilization
Proper irrigation
Insect and weed control
Aeration and thatching
Contact BR Landscaping for a lawn care plan that will meet the unique needs of your lawn year-round. We will make adjustments in your lawn service to ensure that it is provided exactly what it needs.